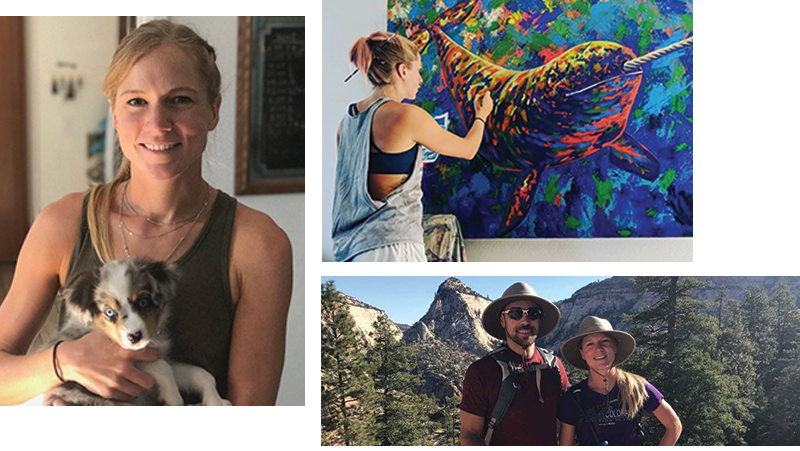 Robin Clarke
Business Owner, Freelance Graphic Designer, Adventurer
I provide custom, on-demand graphic design services for companies looking to achieve their strategic goals without overspending or sacrificing quality.
I have a background creating digital art for everything from multi-million dollar proposals, to international IT companies, to local start ups.
Based out of San Diego, California, I enjoy painting, beach volleyball, and the great outdoors.