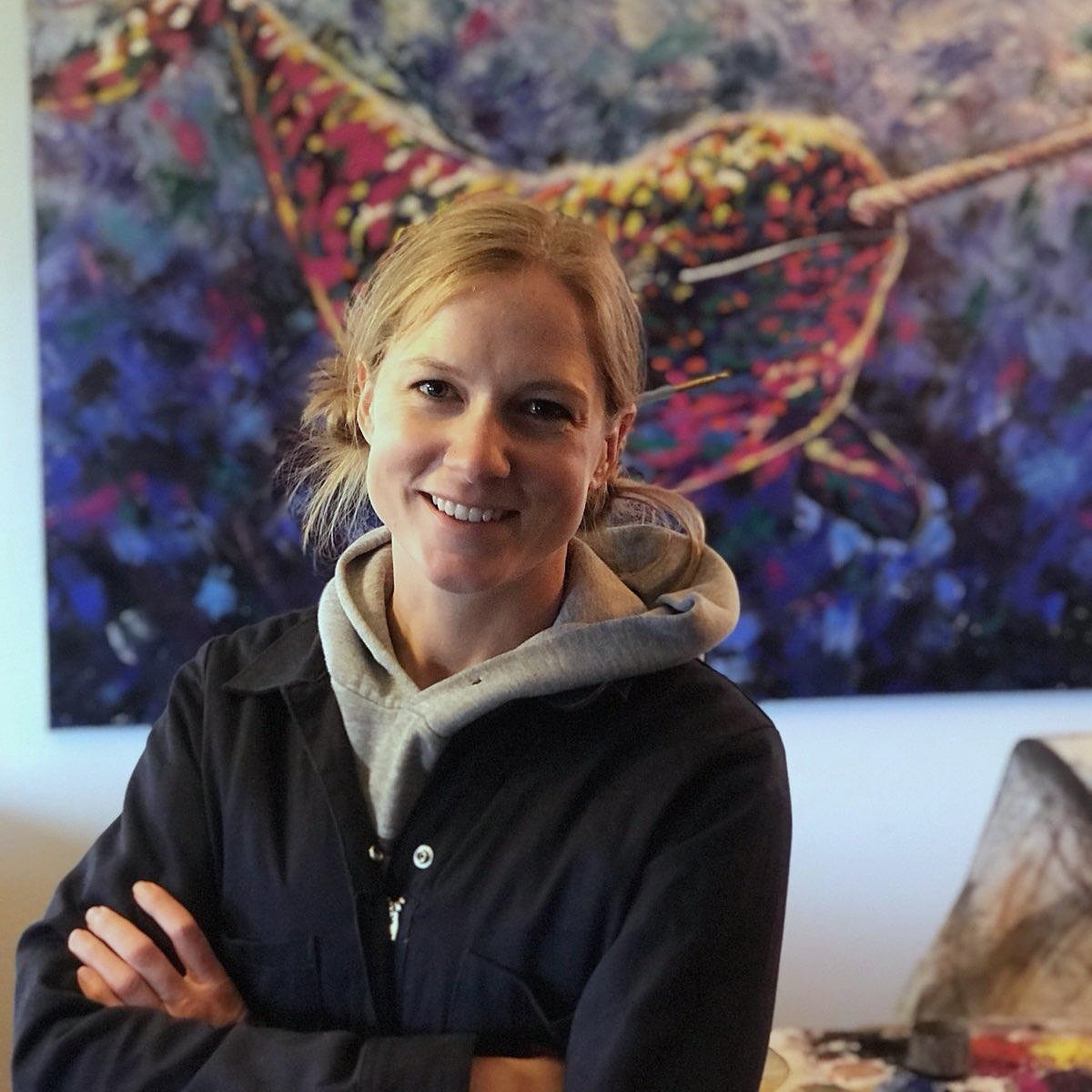 Robin Clarke
Business Owner, Freelance Graphic Designer, Adventurer
I provide custom, on-demand graphic design services for companies looking to achieve their strategic goals without overspending or sacrificing quality.
I have a background working with some of the most intelligent people to create digital art for everything from multi-million dollar space proposals, to international tech companies, to local start ups.
Based out of San Diego, California, I enjoy painting, beach volleyball, and the great outdoors.
"Our small business recently had the opportunity (good fortune really!) to work with Robin on a corporate re-branding project.  After years of neglect, our corporate sales collateral had become dated and, quite frankly, no longer represented the company we've grown into.  With Robin's support, we were able to create an updated suite of sales support documents which are simultaneously accurate, contemporary, and (we hope) effective.  We're grateful for Robin's expertise and are looking forward to the positive impact her high-quality work will have on our business."