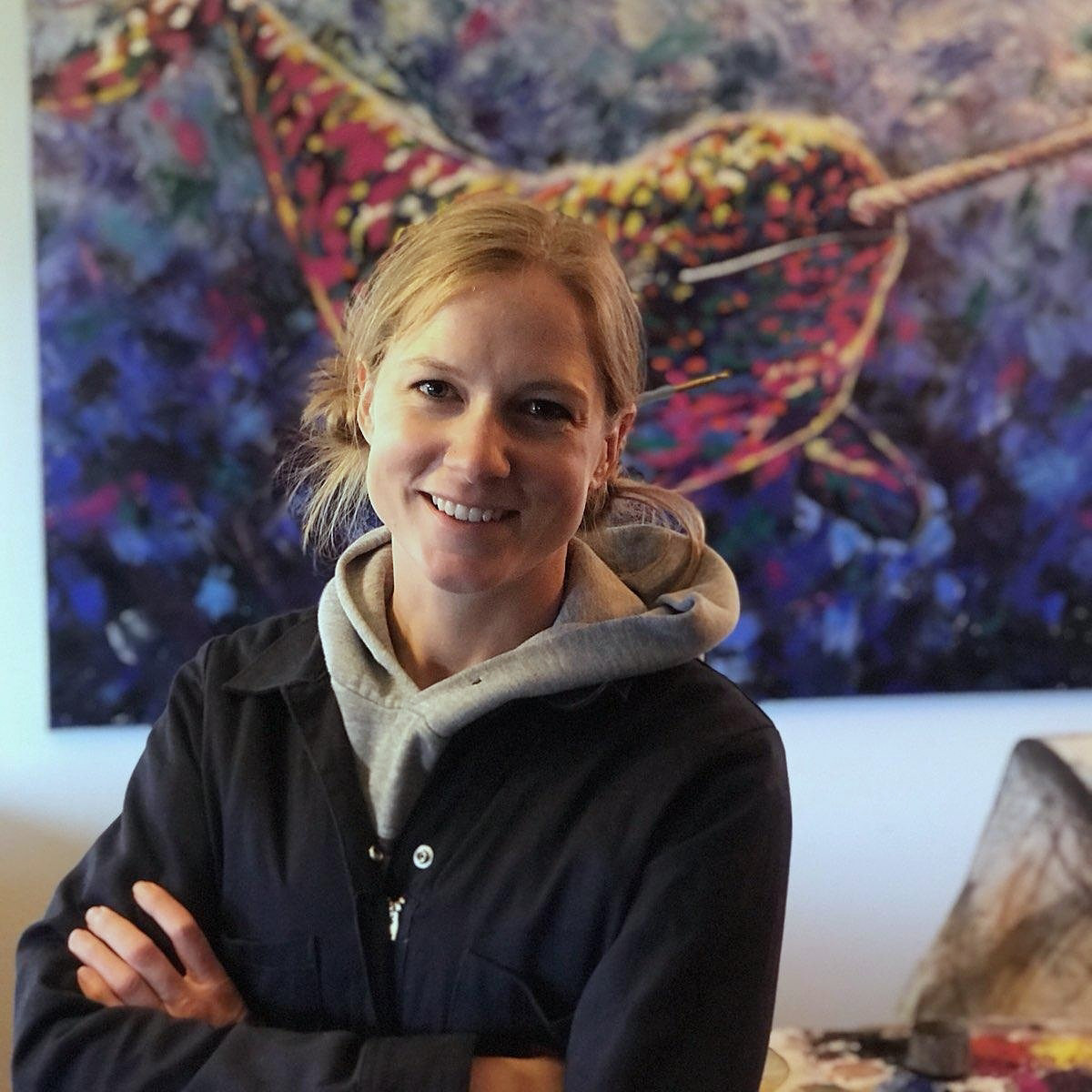 Robin Clarke
Freelance Graphic Designer, Visual Communicator, Adventurer
Robin is a senior graphic designer specializing in transforming complex subjects into digestible visuals for high-value proposals. She has supported more than 50 proposals in the science and tech industries, with her work published in Science Magazine.
Most notably, she supported the NASA-winning VERITAS mission through the Jet Propulsion Lab (JPL), providing lead proposal graphics and presentation support for the $815M mission to Venus. She was instrumental in revamping JPL proposal templates and resources, and supported multiple JPL/NASA proposals including SPHEREx, SunRISE, and CASE, where her artwork and 3D renderings are prominently featured.
She also helped launch the Microsoft Proposal Center of Excellence, and laid the foundation for the creative services team, creating resources, processes, and templates to set a high standard of quality for the team. While at Microsoft, she supported dozens of proposals, including the multi-billion dollar DoD Wild and Stormy, and JWCC bids.
Based out of San Diego, California, you can often find her at the beach volleyball court, painting, and traveling to national parks where she enjoys amateur astronomy and astrophotography.